When it comes to traveling, even for the most seasoned travelers, choosing the right hotel is not always an easy task. While some choose accommodation far from the city, others may prefer near or inside the city. This therefore, changes from person to person depending on preferences. There is no one size fits all on this matter. However, in this article, we will discuss the most common considerations that shouldn't skip your mind when that time to choose a hotel comes.
Factors to Consider when Choosing a Suitable Hotel In Miami
Let's discuss a few of the factors you should put into consideration when you want to decide on where you will stay during your Miami trip.
Location
Location is always an important factor to consider. If you are traveling for business, then you will want to choose a hotel that will be near where your business meetings will take place. It is also wise to choose accommodation that is close to public means of transport. For those who prefer to stay near the airport, below are a few of the hotels at Miami Airport vicinity that you may want to consider when choosing your accommodation.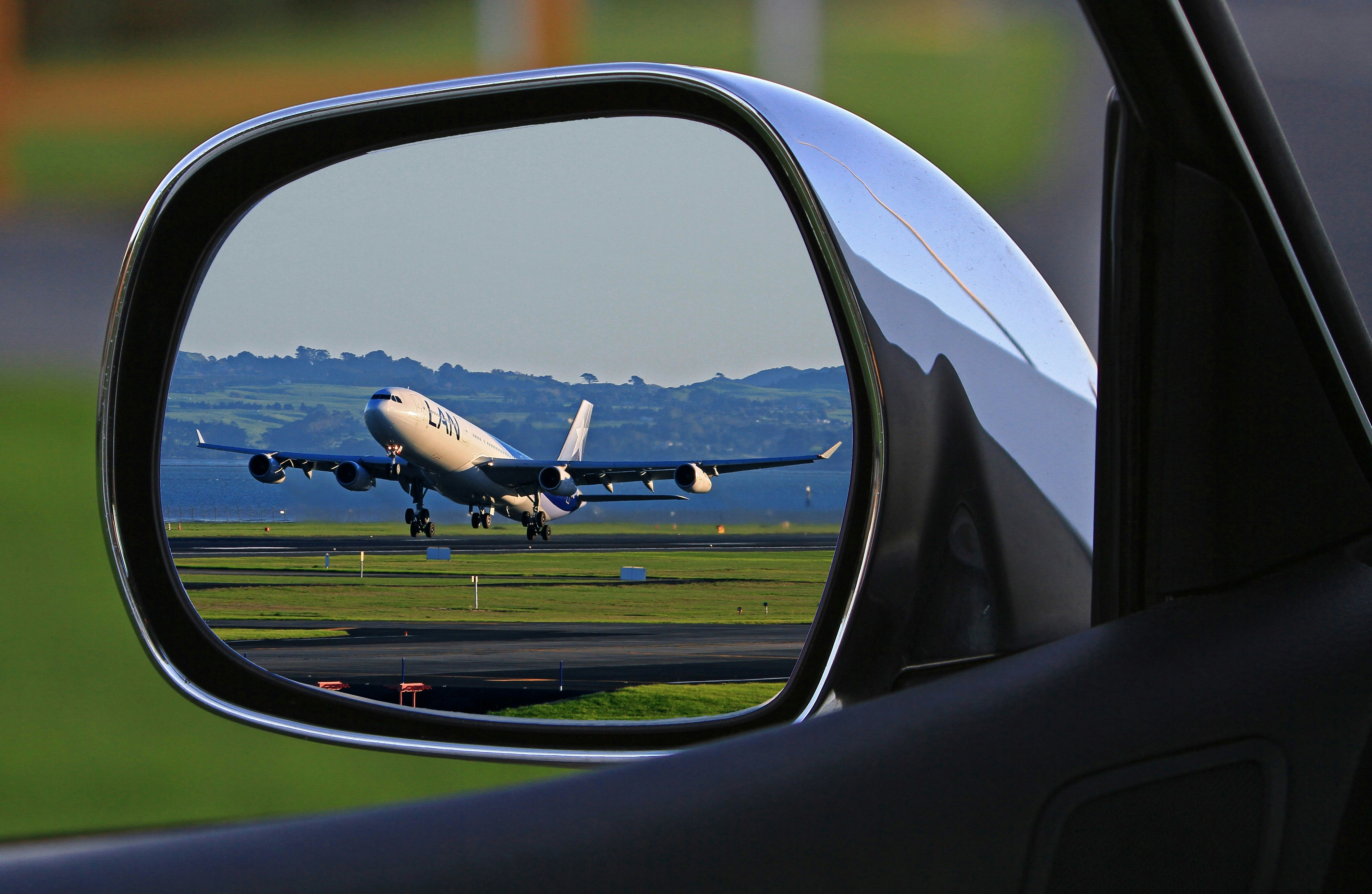 Miami International Airport Hotel
This hotel is located only 200m from the airport at the concourse E terminal. It boasts soundproof windows with features including a restaurant and free WI-FI.
La Quinta by Wyndham Miami Airport East
Located only 2 miles from the airport this hotel offers free continental breakfast and has an amazing outdoor pool. Guests also enjoy daily airport transport service.
Only 1.6 km from Miami airport, this hotel has guest rooms that are each furnished with a coffee maker machine and a radio. You can also enjoy Ironing facilities during your stay.
Sheraton Miami Airport Hotel
Only a few minutes from Miami International airport, this hotel is conveniently placed near many of the area's freeways. It provides comfortable accommodations for both business and leisure travelers.
Examine Hotel reviews
Make sure the hotel has good reviews from previous customers. Analyzing reviews from different hotels will give you insight into what to expect before you can make a decision. You should also be certain the reviews are from genuine previous visitors.
Amenities and services
There are many hotels in Miami, take a closer look at the amenities the hotel has to ensure they suit you. If you have a challenge with mobility you will want to get a hotel that is wheelchair friendly. If you are visually impaired or traveling with someone who is, you will definitely also want to get a hotel that has amenities supporting the visually impaired.
Room size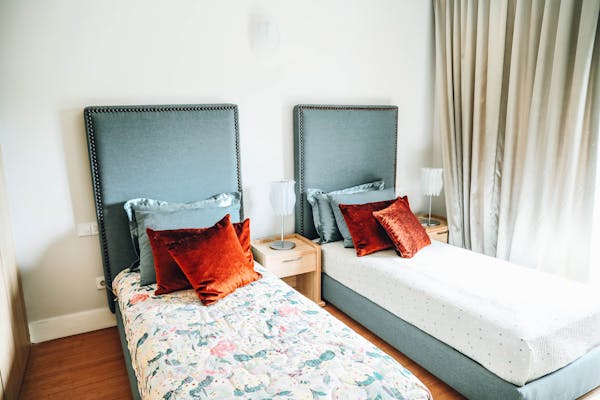 Before making a reservation you can make a quick online search on the size of the rooms of the available hotels.  Visit the hotel's website and go through the photo galleries to see the room sizes. If it's a solo trip, a small comfortable room can be ideal. But if you are traveling with a partner you will need a slightly bigger room. After looking at the room sizes you will now be in a position to make a decision.
Dining options
Will you prepare your meals or will you need to use room service? You need to be aware of the dining options. If on a business trip you may be working for long hours, maybe past when dinner is served and you need to make arrangements so that you are not worried about having healthy meals.
Conclusion
For your trip to Miami like in all the other places, you have to put a few factors into consideration before settling on where you will be staying. We have discussed a few common ones that you may want to consider for a comfortable trip. Apply them and have a nice trip to Miami.